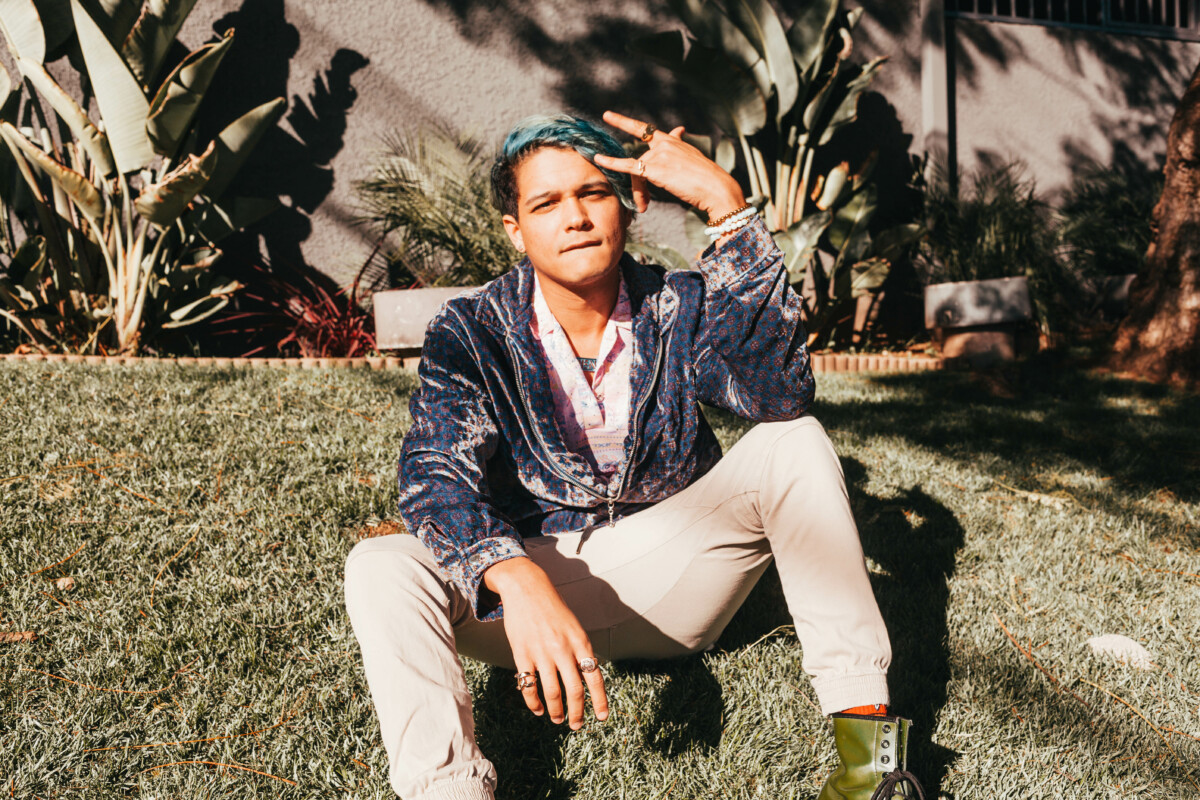 EMAN8 Interview- song with Steve Aoki, writing for EXO, Red Velvet, with Bebe Rexha
"When I was 13 my dad gave me this Yamaha PSR it was so old school cool school. I listened to my dad's album that was on Capitol and I recreated it."
EMAN8 (pronounced em-a-nate) is an MC & artist from Saint Louis currently living in Los Angeles. Hoping to emanate the true authentic vibration of his experiences, soundscapes, and songwriting, EMAN8 combines hip-hop, soul, ska, electronic, & pop music with an edge that is simultaneously both prolific and transcendent.
EMAN8 leans into his sharp, creative storytelling to share his unique perspective, taking influence from artists such as Anderson .Paak, Jon Bellion, John Mayer, D'Angelo & Chance The Rapper. His sound is inspired by his midwest & carribean roots, as well as his love for 90's hip hop & soul paved by artists like J Dilla, Dr Dre, Lauryn Hill & The Fugees.
The name EMAN8 comes from his Jamaican middle name "Emanate" which means to "come forth". The first single "Amen" was released in October 2018 paired with the music video premiered by Billboard. The second single "Inspired" was released in January 2019. "IOU" is set to be the third single releasing April 3rd.