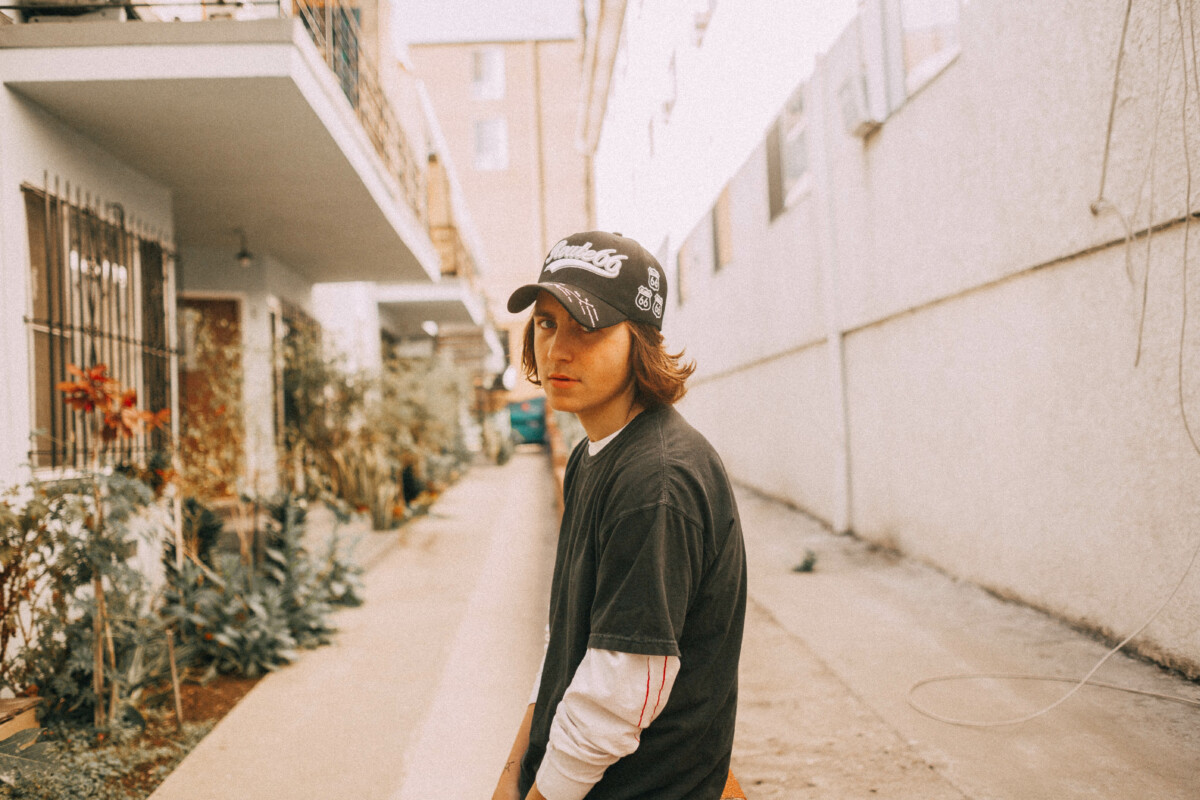 ARRESTED YOUTH Interview- living w/ Trap Nation, quit corporate job for music, opening for Yung Blud
"I would go to work, get up, go work out and wherever I was–hotel, corporate housing. If it was in my closet, in my bedroom I would work on music."
Based out of New York, Arrested Youth debuted with "My Friends Are Robots" released October, 2017 on Lowly Records. Arrested Youth (Ian Johnson). Johnson grew up in Louisville, Kentucky and began writing lyrics at the age 15. Encouraged by friends and family to turn his lyrics into songs, Johnson released a series of mixtapes and a debut EP that climbed all the way up to iTunes Top 25 pop charts.
With success came a strong sense of discouragement with the music he was making and the future of his career, Johnson chose to take a break from music and attend Indiana University, and triple-major in business. In 2016, Johnson graduated and took his shot at the American Dream with a position in Anheuser-Busch's' Global Management Program.
'My Friends Are Robots' is an ode to the lack of creativity and self-expression Johnson experienced while working in corporate America.
"Working in corporate America was a struggle for me," Johnson noted. "I found myself waking up every day feeling like a prisoner; I started writing music again as an outlet to express my frustrations."
"Eight months into the job I got offered raise and promotion where I would have to work 60+ hours a week. I decided to quit and move to the small town of Nyack to be closer to my family and pursue my music career."
Johnson considers himself part of a "new alternative" class, and notes Kid Cudi and The Red-Hot Chili Peppers as two of his major influences.