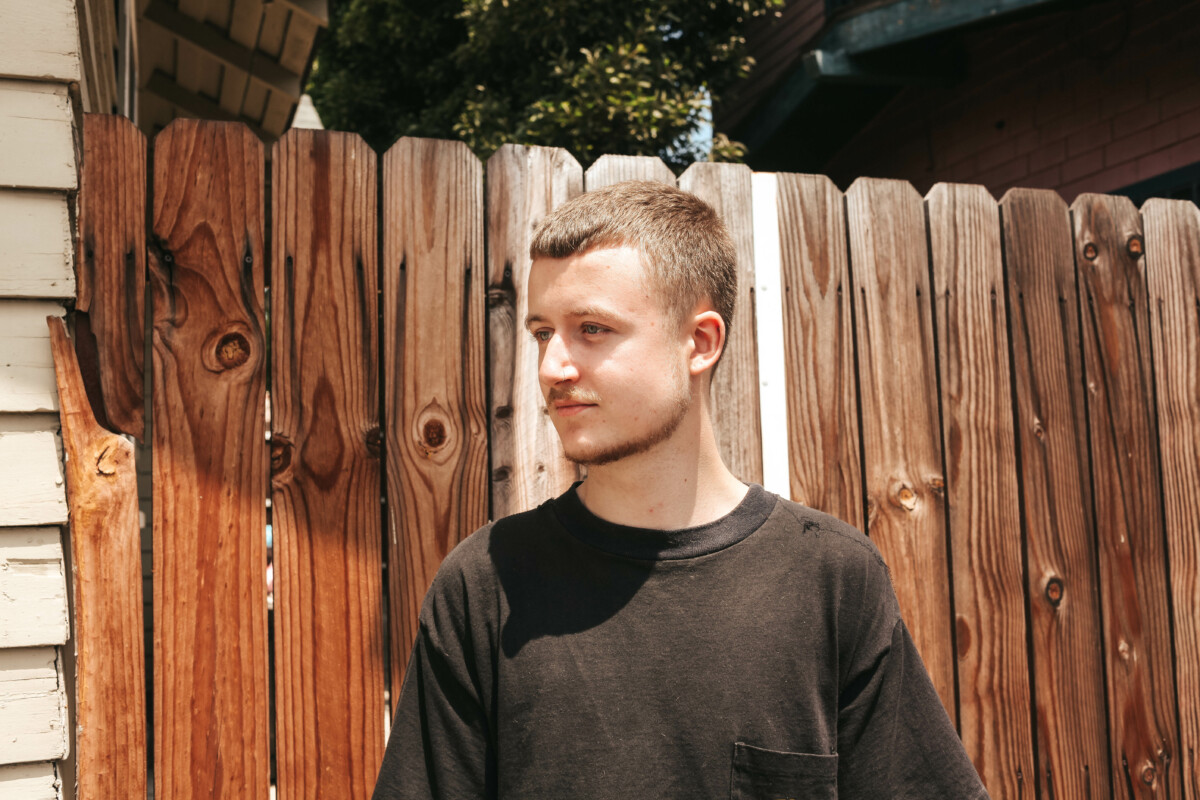 DUSKUS Interview- song + touring w/ San Holo, first bitbird signed artist, song w/ Graves
"I put up a preview of a track and San Holo commented on it."
London future bass artist Duskus may only still be the tender age of 21, but his career is moving at a dynamic pace. An extremely talented producer who is known for his almost ethereal synth patterns, thickly layered, immersive basslines and distinctive chopped vocal style; he first began turn heads after impressing bitbird boss San Holo.
Releasing on the label as their first signed artist four years ago, Duskus dropped singles including 'Know Why' and 'On My Own,' immediately delighting with his distinctive energy.
Counting support from artists like Marshmello, Illenium, Hardwell, Don Diablo and of course San Holo, who he has recently supported on his USA tour, Duskus has a catalogue of early releases with SoundCloud collectives Daruma and Elysian Records and across Monstercat, Alpha Pup, Pete Tong's Deux Trois…
Following on from this year's collaboration with Graves and Joni Payne on 'Easy,' Duskus released his debut EP 'cute' on bitbird. Considered something of a turning point in his illustrious career, the UK producer is marking a shift away from his previous sounds. Now bridging the gap between UK, specifically London, and American bass music, he blends lo-fi house and future beats interspersed with his brand of vocal chops in a truly unique way – 'Take Me Home' from the EP went straight into the Spotify Viral US Top 50.