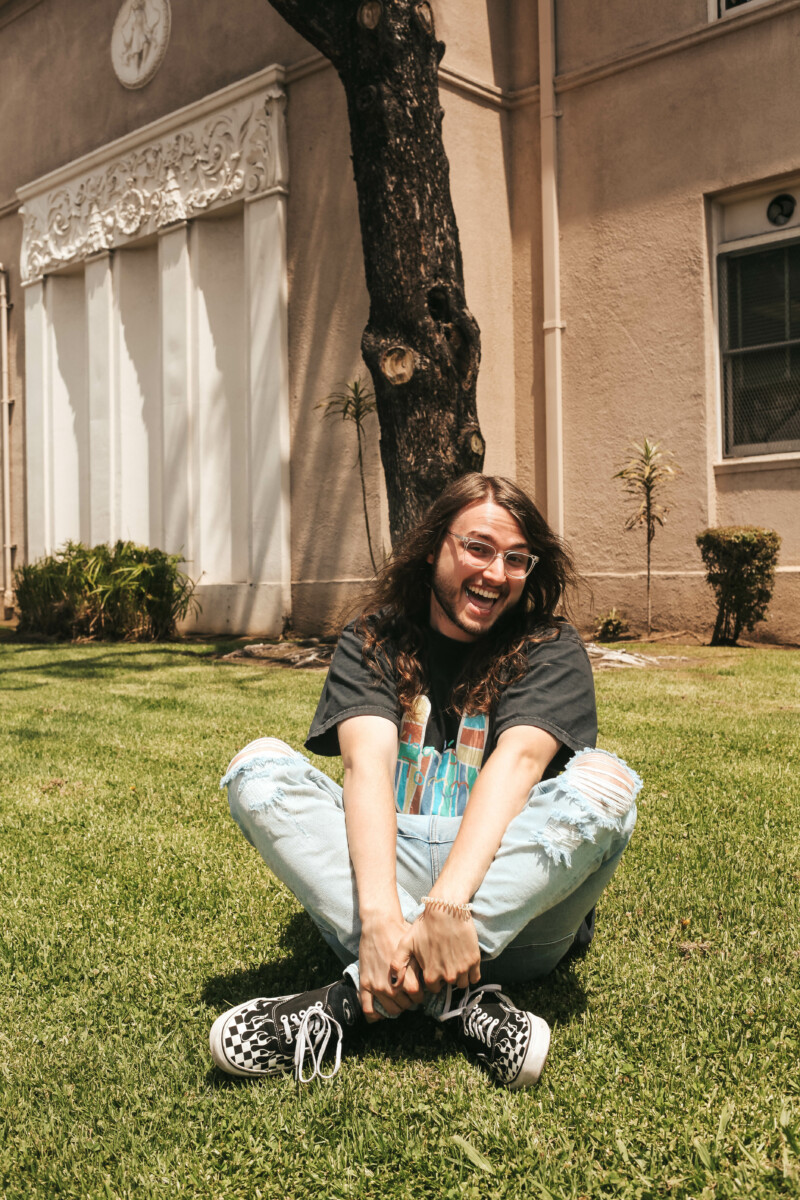 SPOCK Interview- close friends w/ Getter, lived with Barely Alive, Cody Ko, meeting Borgore
"I didn't know they made music. Me and Willie started talking and through that I met a lot of the Disciple people, Getter and management."
Producer. DJ. Comedian. Entertainer. Just a few titles describing the multi-talented California native Garrett Spach, professionally known as Spock. Between touring alongside internationally known DJs, his viral social media antics, and releasing heavy-hitting singles that's constantly being played out to the masses – Spock has been making a name for himself as he congruously balances all facets of the entertainment spectrum.
With producing credits for Cody Ko & Noel Miller's Tiny Meat Gang (TMG), label releases on Borgore's Buygore and Getter's Shred Collective as well as independent releases such as "Banger ID", "Digital War" and more – Spock not only gained fans attention but that of the industry, signing with Senior Talent Agent Steve Gordon over at the reputable United Talent Agency.
Making a heavy name for himself in the electronic community, expect a lot more bass laden tracks over the next year.