Oshi Interview
Joshua Brennan aka Oshi, is a London origin but currently L.A based musician that not only impresses us with an absolute rad sound and the sort of coolness that one can only attain through the natural born way but makes himself even more likable through an unmade-up openness about himself.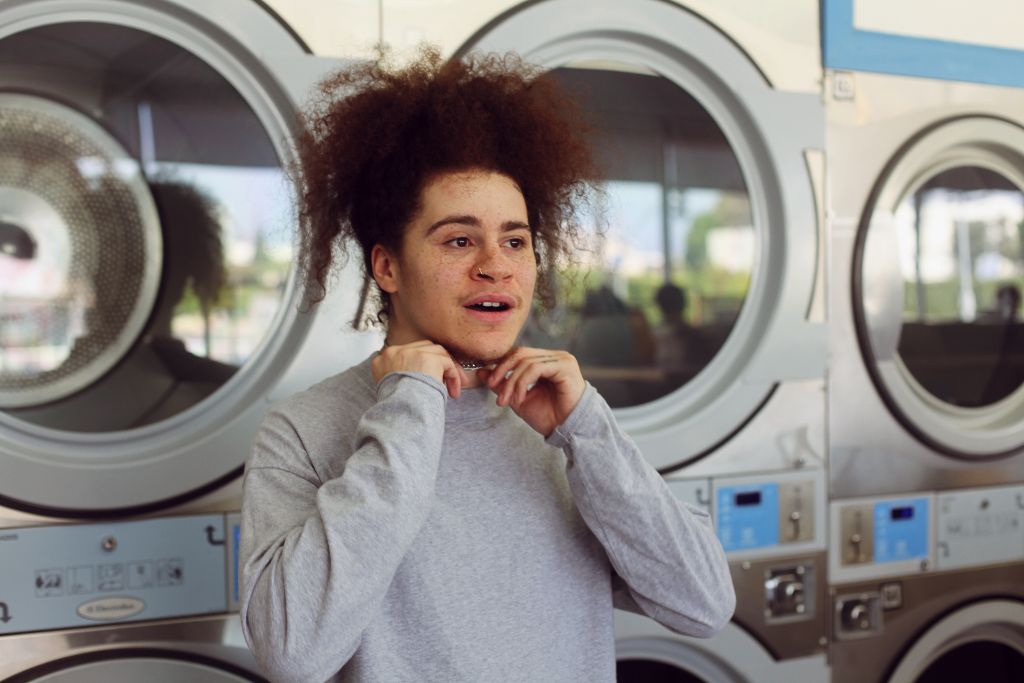 Oshi, you were born in North London – right? I was, indeed. I left England a couple of times to go to Ireland but I was there for 17 years. I have two brothers and one sister and they're reckless as hell. They get that from me. Let me give you a quick description of my siblings: There's Zach whose one of the twins. He's literally the biggest dare devil ever. He jumps off of shit. He bust his head open when he was two years old doing a back flip off of a bunk bed. I broke both of my legs trying to do fucking parkour. Trying is the main word there. I was never that good at it. What were you like as a kid growing up? Pretty much the same as I am now. Just less vulgar I think. Actually no, that's a lie. I am the same. Where do you think you got your energy from? I would definitely say my mom. It's genetic. The fuckery is genetic. My mom was wild. I'm wild. My brothers are wild. My fucking sister's wild. Everyone's wild. I'm blaming my mom. So were you always close to your mom? Oh yeah definitely. I grew up without my dad. It was just me and my mom and my siblings. Me and my mom are best friends. I miss her. It's rare because I don't usually see people who are as close with their mom as I am, that makes me feel good about it. I was always secretive about stuff that I was going through up until a few years ago because keeping it in is just not a good thing to do. My mom would always know. She has that mum instinct like Josh, I know there's something going on but I want you to tell me. I would be like no mom, not going to tell you but she would always definitely get it out of me in the end. Best friend, in the entire world.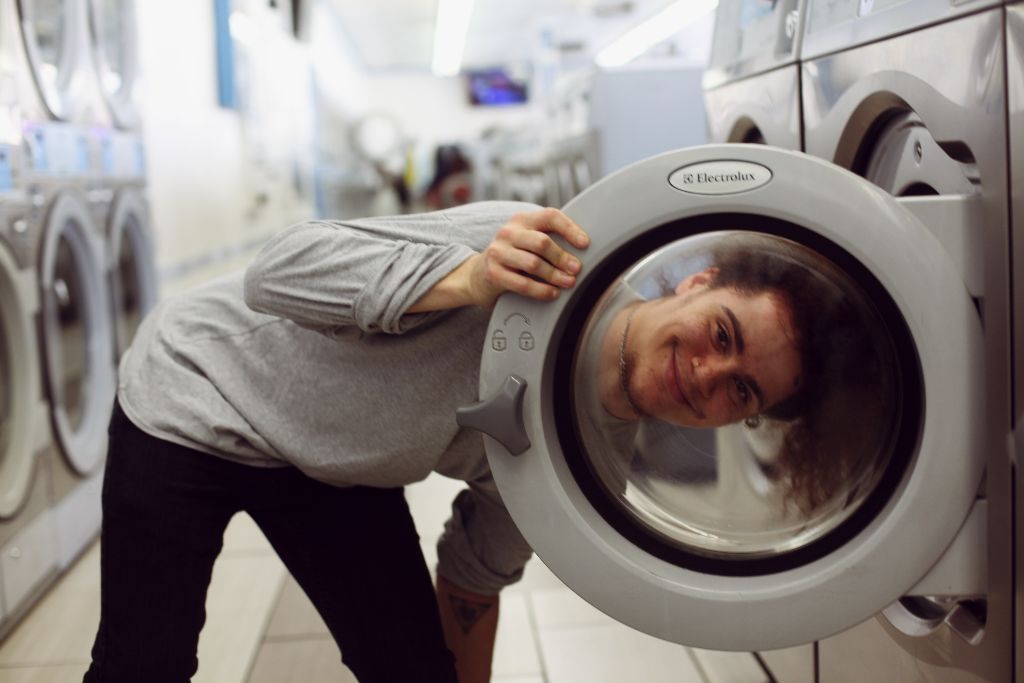 What were you into growing up before music? I think it was just always music. Ok no, I was into anything creative. I used to draw a lot, I used to write a lot. I used to act a lot as well. I have this YouTube channel. Acting is something I definitely I want to do. What career was/is your mom in? Honestly, I have no fucking idea whatsoever. She's into being a mom. That's her industry. You moved schools a lot growing up right? Let's get real dark and deep. I had a lot of family issues going on when I was a kid. I had to move house to house to get away from most of those issues. I ended up in a refugee hostel a few times. Just getting away from a bunch of shit that was negatively impacting everybody in my family. It was pretty shitty thinking about it now. I mean thinking about it all the time it's pretty shitty. We had to move a lot because we had to get away from things following us from place to place. As a kid you don't really understand so it was like yo we're moving to a new house and I'm going to a new school this is crazy and then when you get older and you look back at it you're like "oh damn". The actual reason why we were moving is pretty intense.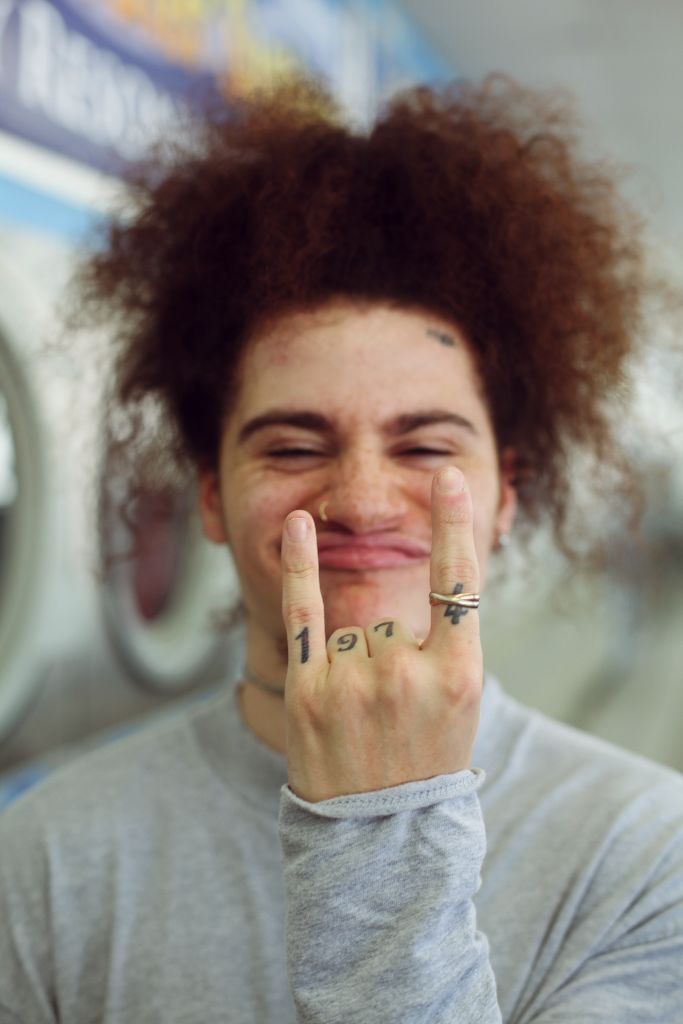 Does that change your perception of things now? Definitely. It's made me realize that a lot of the things I'm experiencing now are because of those things in my past. A lot of the reason why I make music is because of those reasons as well. I feel more grateful and thankful whether they're small or big. I understand the impact that any situation can have on a person. When you were going through those things in life did you feel like you had someone to talk to other than your mom? Nobody. I always just kept it to myself. Which in hindsight was… I mean, I wouldn't change it because I wouldn't be in the position that I am now. Anybody out there who is going through some shit and they feel like they can't talk to anybody or have anybody to go to. I'm not going to say oh I am here to talk to you because responding is hard for me but you are definitely not alone in what you are feeling. There's definitely somebody out there to talk to you or whatever you are going through. Your mom was listening to drum and bass when you were growing up, right? Of the top of my mind, I have to say there's Omni Trio, Alex Reece, Goldie.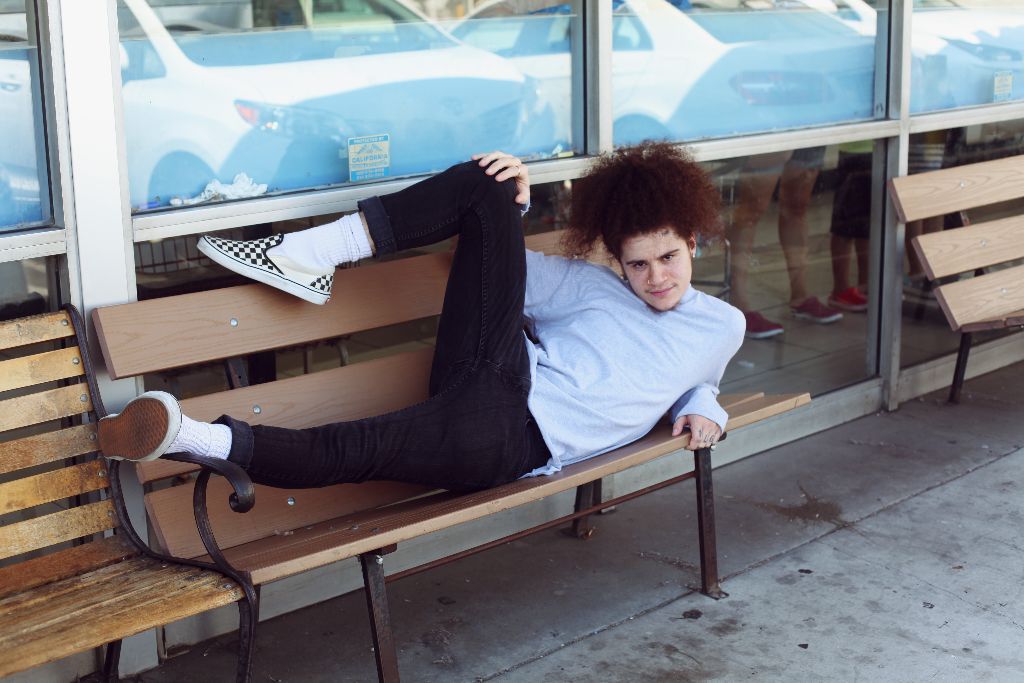 You started making music when you were eleven right? Who showed you producing in general first? It was an Inspector Gadget remix. I say this all the time then I say that I say that all the time. I saw that it was made on FO studio and I was Yo, I have to make an Inspector Gadget drum and bass remix. Just to impress my mom. It started from there. I made a few shitty drum and bass tracks. It literally opened up so many doors for me like I realized I could make anything I wanted if I could hear it in my head. Music, music, I love making music, hi music. How did you know it was something you wanted to devote all your teenage years and career into it? Because it was the only thing that would make me happy at the time. It was before I was able to express how I was feeling in words. I just found that music helped me cope with some of the things I was going through. Music helped me process some of the emotions I was dealing with. It helped everything to be easier.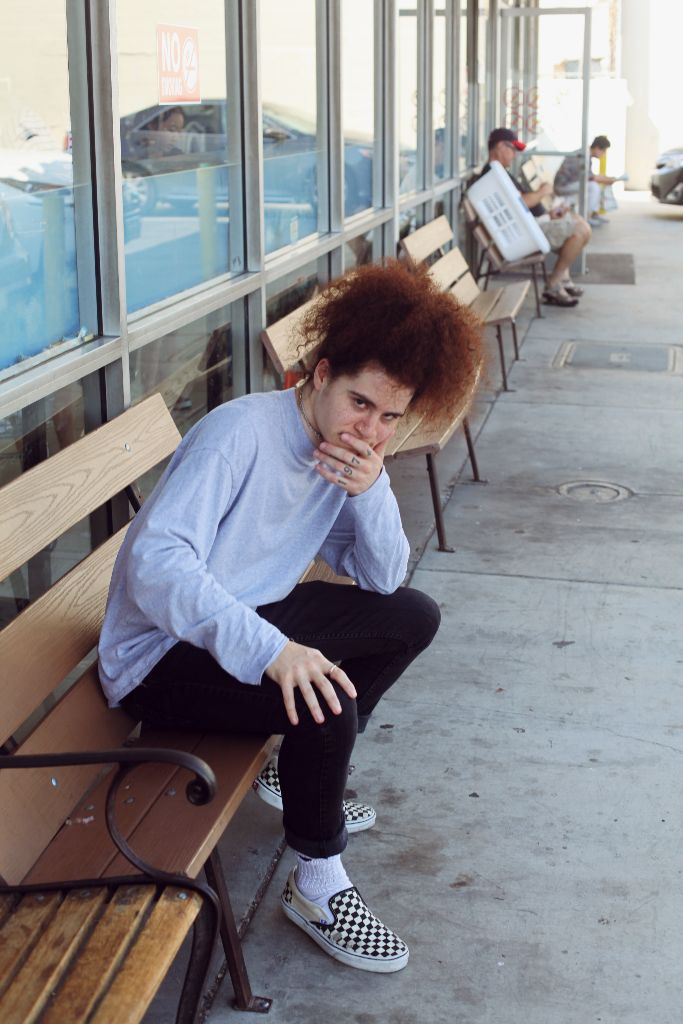 Was your mom always supportive of your music? No, she was supportive in the sense that she wouldn't tell me not to make music. But she didn't see the potential in what music could do for me. She was like: ah you have to go to school, you have to get a job you have to do this or that. I never ever ever believed that and that caused a bit of a riff between me and my mom. We argued all the time and I was unemployed out of school, didn't have any grades because I dropped out because of another bunch of reasons and another bunch of shit that just made it impossible to deal with school on a day to day basis. It got to the point where we didn't speak at all. Halfway through 16 and going into 17 was when my mom started to turn around and actually see that my music was doing something for me. Was it a particular song that made her rethink it? It was definitely one song. It was Stwo. I remixed Eden and I won the competition. She was like wow this is fucking amazing, this is fucking sick. I was like Yo mom I won this competition in music and she literally broke down in tears and since that day she's just been my biggest fan ever. It was very emotional to me. I think I cried to.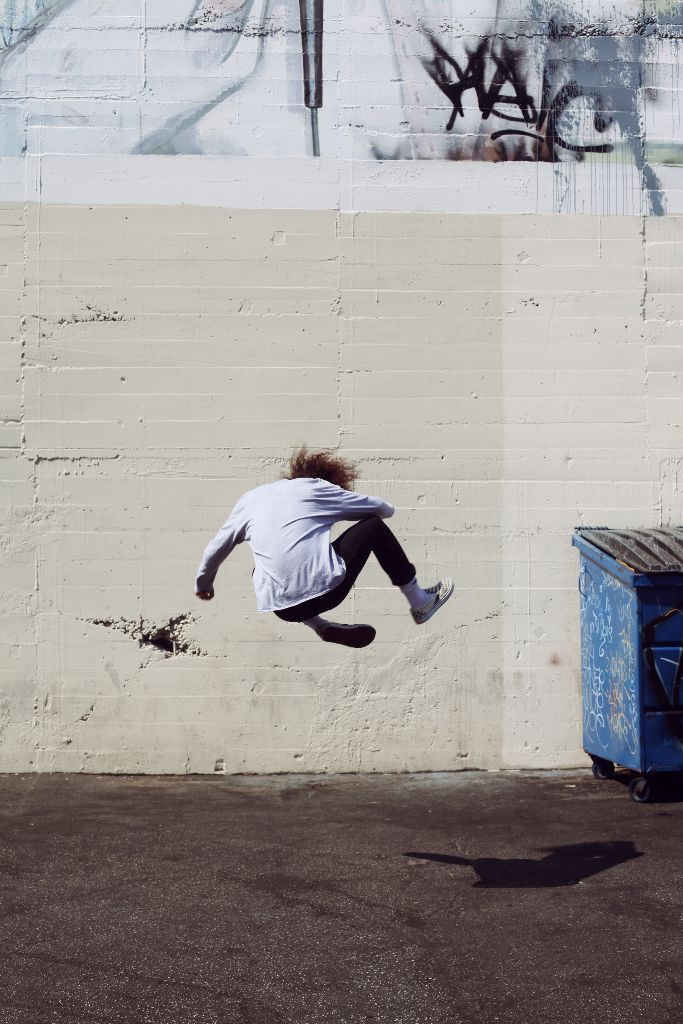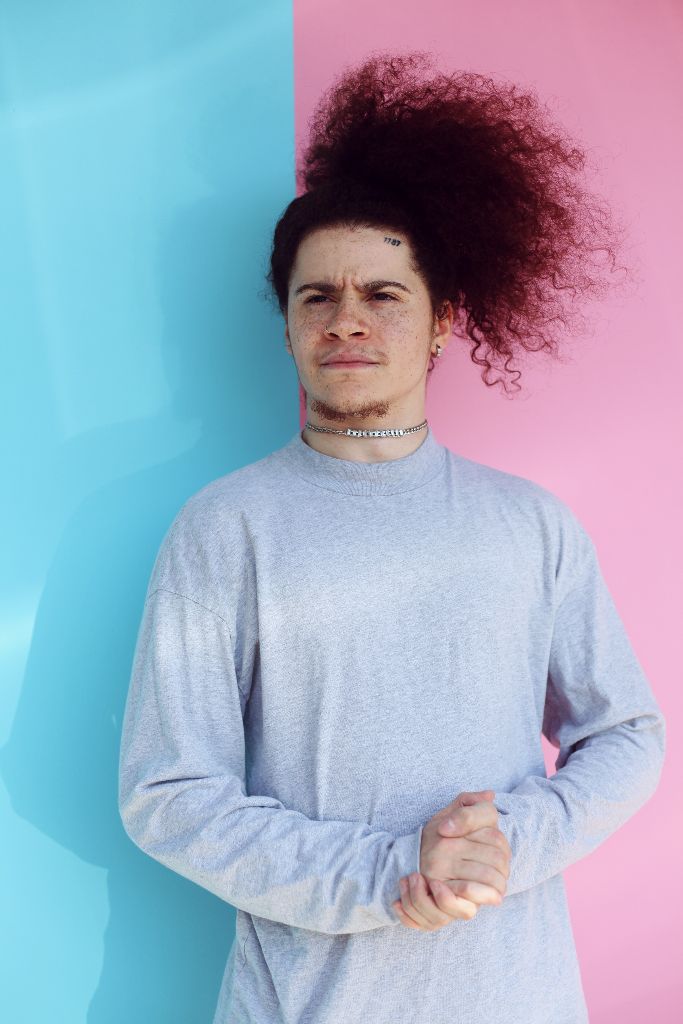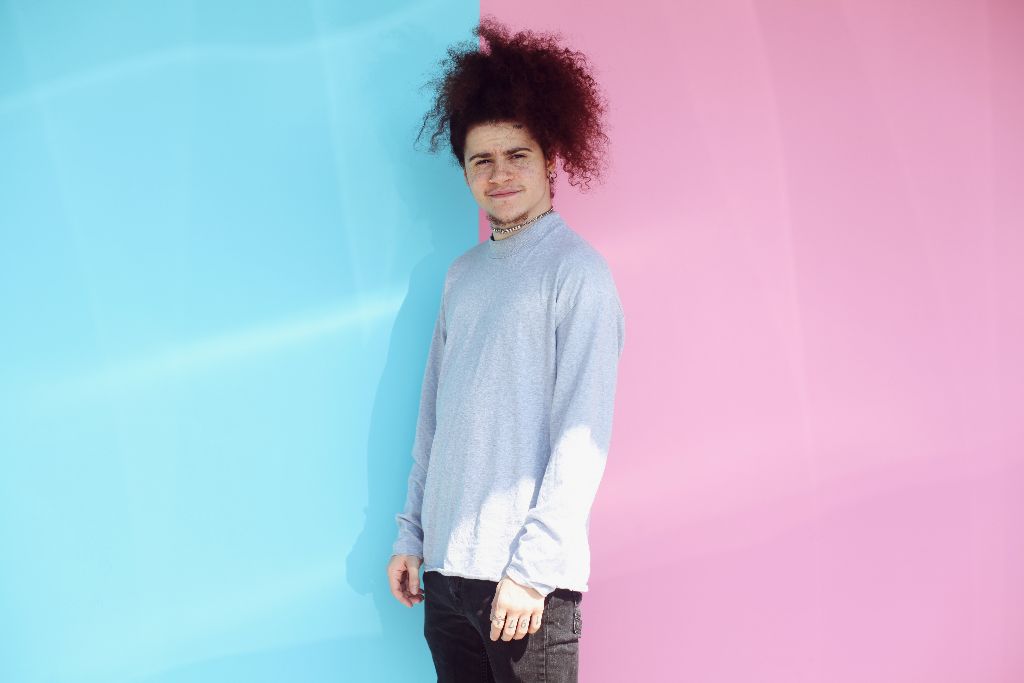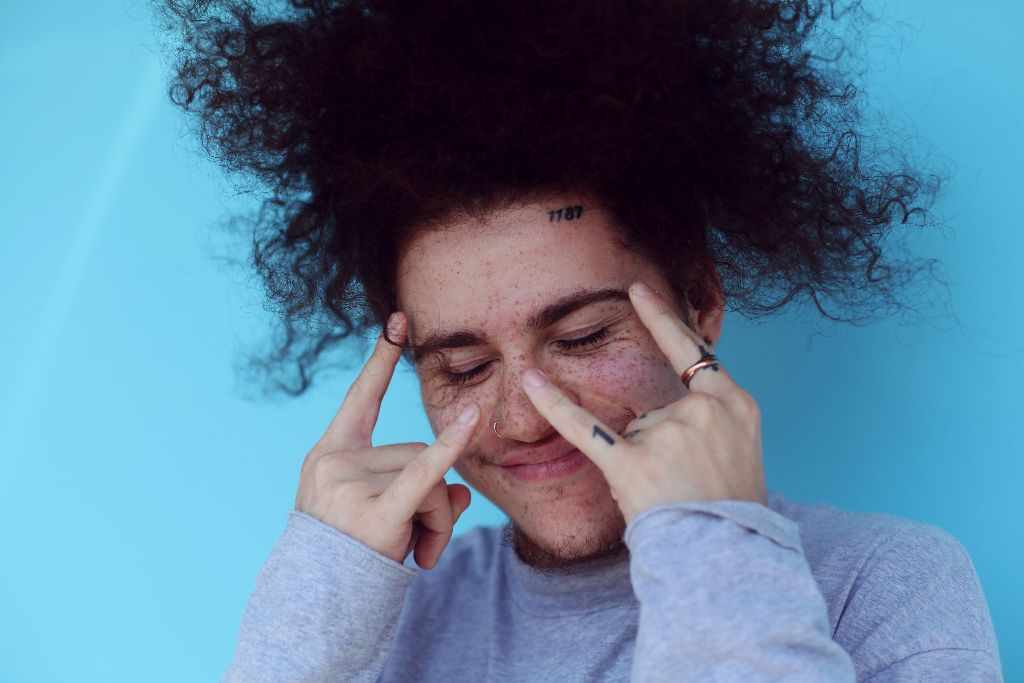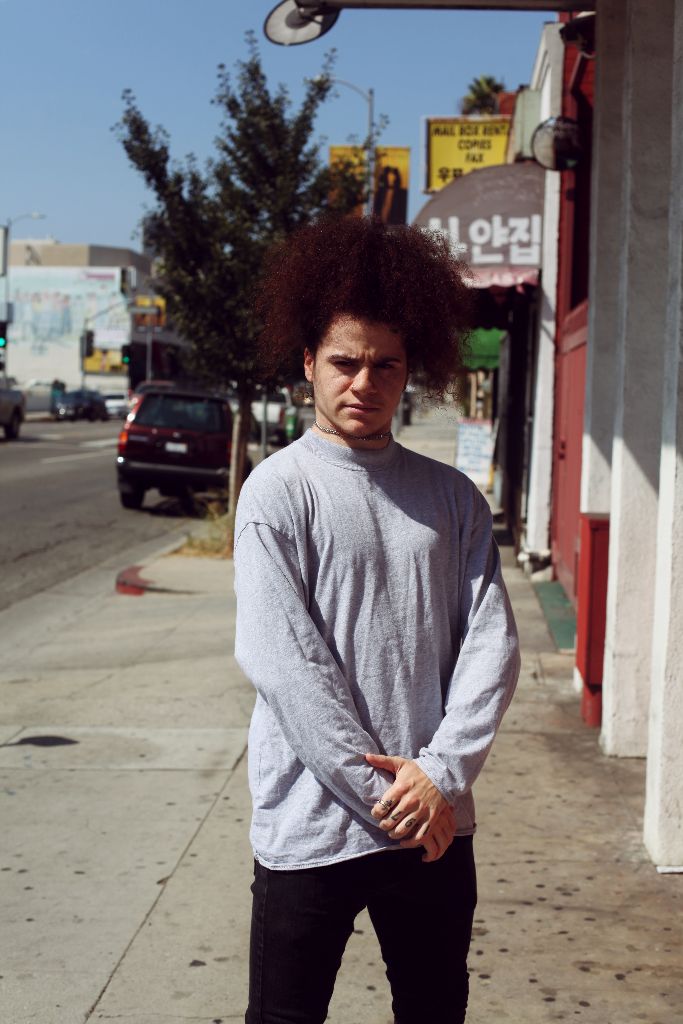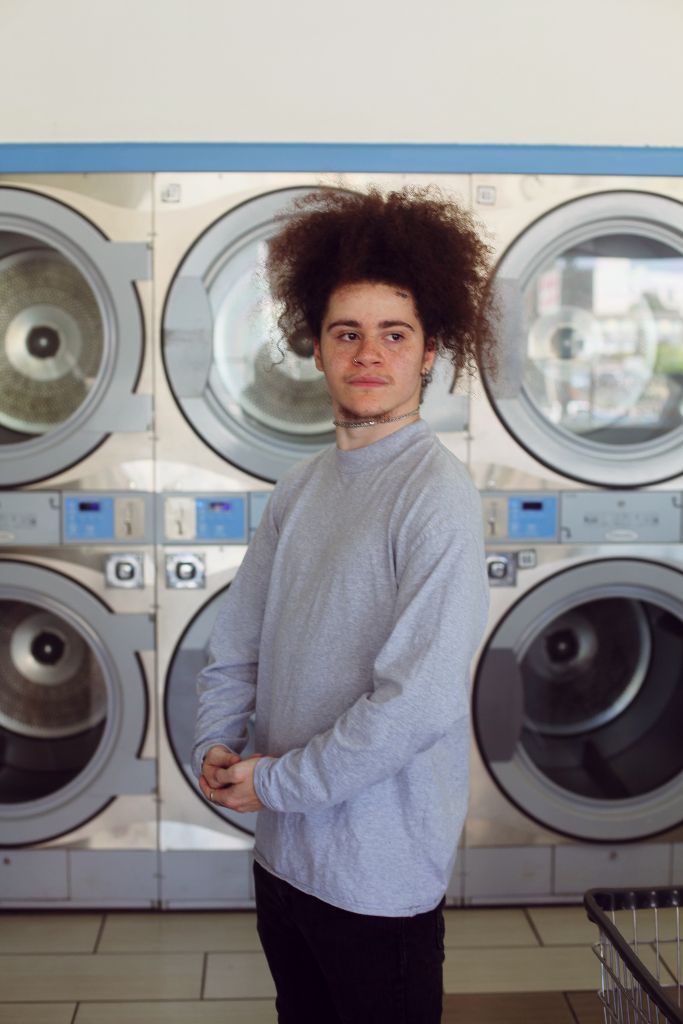 shi Read the rest on C-Heads Magazine: http://www.c-heads.com/2017/08/30/oshi-talks-on-music-hardship-and-progress/